Donations
Become A Custodian Of Our Heritage
Heritage binds communities. At the Indian Heritage Centre, we strive to do just that and are constantly on the lookout for new and experiential ways to deepen appreciation of our Indian culture, delight and inspire visitors, and buttress our collective sense of identity.
You can contribute to the visitor experience, build community spirit, and safeguard the preservation of history and culture by donating to our work.
Your donation will go towards:
Building a comprehensive and inclusive collection on the Indian and South Asian communities in Singapore and Southeast Asia;
The rejuvenation and refreshment of our galleries, exhibits and programmes;
Thrilling audiences, ramping up reach and accessibility, and fostering communal ties;
Supporting scholarly research aimed at uncovering new perspectives and illuminating the diverse history of the Indian and South Asian communities in Singapore and Southeast Asia
We seek your support in becoming co-custodians of our Indian heritage and spreading the word about our donation campaign to your friends and family. Help power our next wave of heritage work as we work to enliven the past!
Here are the ways you can contribute: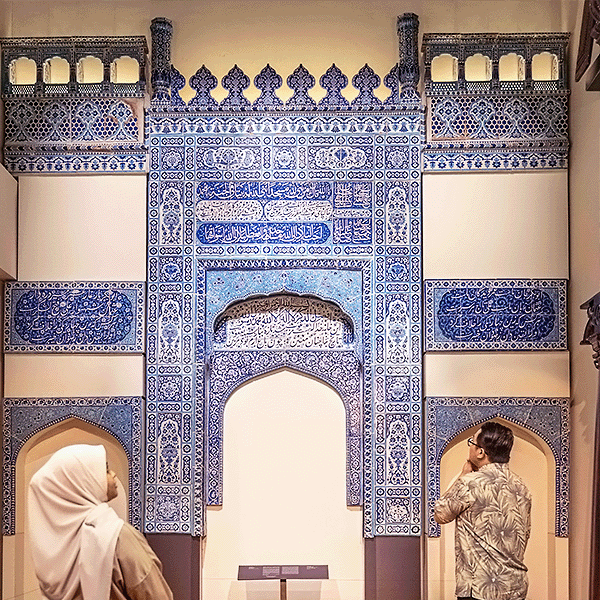 Online donation
You can make a secure online donation to our centre, a registered charity, via the national giving platform. Thank you for your contribution!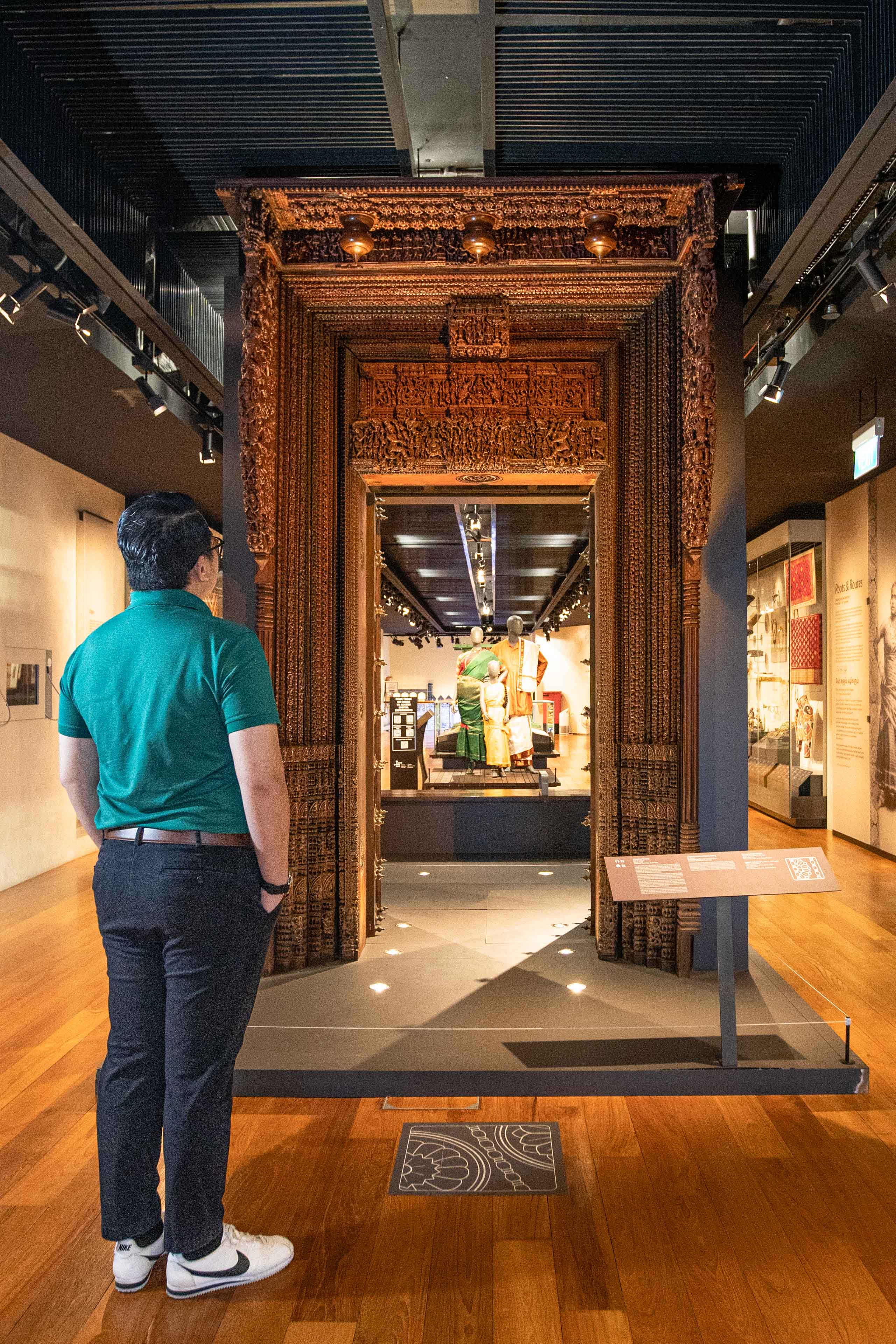 Artefact loans and Donation
We welcome your artefacts. If you're interested in contributing to our growing collection, please complete this form. Our Curatorial team will contact you for further review and assessment.